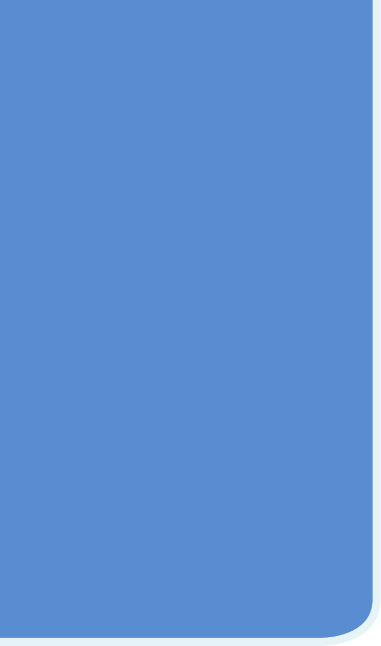 741
9
This chapter should be cited as:
Flato, G., J. Marotzke, B. Abiodun, P. Braconnot, S.C. Chou, W. Collins, P. Cox, F. Driouech, S. Emori, V. Eyring, C.
Forest, P. Gleckler, E. Guilyardi, C. Jakob, V. Kattsov, C. Reason and M. Rummukainen, 2013: Evaluation of Climate
Models. In:
Climate Change 2013: The Physical Science Basis. Contribution of Working Group I to the Fifth Assess

-
ment Report of the Intergovernmental Panel on Climate Change
[Stocker, T.F., D. Qin, G.-K. Plattner, M. Tignor,
S.K. Allen, J. Boschung, A. Nauels, Y. Xia, V. Bex and P.M. Midgley (eds.)]. Cambridge University Press, Cambridge,
United Kingdom and New York, NY, USA.
Coordinating Lead Authors:
Gregory Flato (Canada), Jochem Marotzke (Germany)
Lead Authors:
Babatunde Abiodun (South Africa), Pascale Braconnot (France), Sin Chan Chou (Brazil), William
Collins (USA), Peter Cox (UK), Fatima Driouech (Morocco), Seita Emori (Japan), Veronika
Eyring (Germany), Chris Forest (USA), Peter Gleckler (USA), Eric Guilyardi (France), Christian
Jakob (Australia), Vladimir Kattsov (Russian Federation), Chris Reason (South Africa), Markku
Rummukainen (Sweden)
Contributing Authors:
Krishna AchutaRao (India), Alessandro Anav (UK), Timothy Andrews (UK), Johanna Baehr
(Germany), Nathaniel L. Bindoff (Australia), Alejandro Bodas-Salcedo (UK), Jennifer Catto
(Australia), Don Chambers (USA), Ping Chang (USA), Aiguo Dai (USA), Clara Deser (USA),
Francisco Doblas-Reyes (Spain), Paul J. Durack (USA/Australia), Michael Eby (Canada), Ramon
de Elia (Canada), Thierry Fichefet (Belgium), Piers Forster (UK), David Frame (UK/New Zealand),
John Fyfe (Canada), Emiola Gbobaniyi (Sweden/Nigeria), Nathan Gillett (Canada), Jesus Fidel
González-Rouco (Spain), Clare Goodess (UK), Stephen Griffies (USA), Alex Hall (USA), Sandy
Harrison (Australia), Andreas Hense (Germany), Elizabeth Hunke (USA), Tatiana Ilyina (Germany),
Detelina Ivanova (USA), Gregory Johnson (USA), Masa Kageyama (France), Viatcheslav Kharin
(Canada), Stephen A. Klein (USA), Jeff Knight (UK), Reto Knutti (Switzerland), Felix Landerer
(USA), Tong Lee (USA), Hongmei Li (Germany/China), Natalie Mahowald (USA), Carl Mears
(USA), Gerald Meehl (USA), Colin Morice (UK), Rym Msadek (USA), Gunnar Myhre (Norway),
J. David Neelin (USA), Jeff Painter (USA), Tatiana Pavlova (Russian Federation), Judith Perlwitz
(USA), Jean-Yves Peterschmitt (France), Jouni Räisänen (Finland), Florian Rauser (Germany),
Jeffrey Reid (USA), Mark Rodwell (UK), Benjamin Santer (USA), Adam A. Scaife (UK), Jörg
Schulz (Germany), John Scinocca (Canada), David Sexton (UK), Drew Shindell (USA), Hideo
Shiogama (Japan), Jana Sillmann (Canada), Adrian Simmons (UK), Kenneth Sperber (USA),
David Stephenson (UK), Bjorn Stevens (Germany), Peter Stott (UK), Rowan Sutton (UK), Peter
W. Thorne (USA/Norway/UK), Geert Jan van Oldenborgh (Netherlands), Gabriel Vecchi (USA),
Mark Webb (UK), Keith Williams (UK), Tim Woollings (UK), Shang-Ping Xie (USA), Jianglong
Zhang (USA)
Review Editors:
Isaac Held (USA), Andy Pitman (Australia), Serge Planton (France), Zong-Ci Zhao (China)
Evaluation of
Climate Models