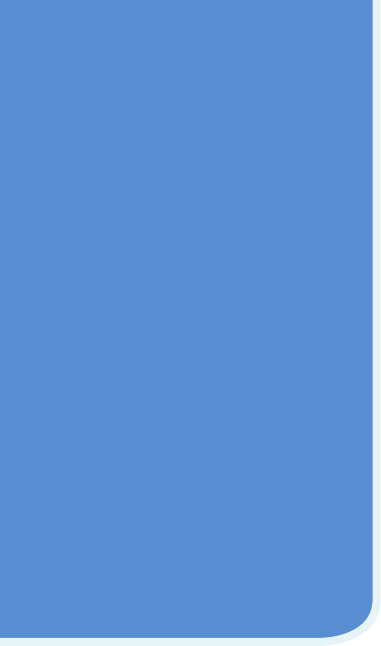 317
4
This chapter should be cited as:
Vaughan, D.G., J.C. Comiso, I. Allison, J. Carrasco, G. Kaser, R. Kwok, P. Mote, T. Murray, F. Paul, J. Ren, E. Rignot,
O. Solomina, K. Steffen and T. Zhang, 2013: Observations: Cryosphere. In:
Climate Change 2013: The Physical Sci

-
ence Basis. Contribution of Working Group I to the Fifth Assessment Report of the Intergovernmental Panel on
Climate Change
[Stocker, T.F., D. Qin, G.-K. Plattner, M. Tignor, S.K. Allen, J. Boschung, A. Nauels, Y. Xia, V. Bex and
P.M. Midgley (eds.)]. Cambridge University Press, Cambridge, United Kingdom and New York, NY, USA.
Coordinating Lead Authors:
David G. Vaughan (UK), Josefino C. Comiso (USA)
Lead Authors:
Ian Allison (Australia), Jorge Carrasco (Chile), Georg Kaser (Austria/Italy), Ronald Kwok (USA),
Philip Mote (USA), Tavi Murray (UK), Frank Paul (Switzerland/Germany), Jiawen Ren (China),
Eric Rignot (USA), Olga Solomina (Russian Federation), Konrad Steffen (USA/Switzerland),
Tingjun Zhang (USA/China)
Contributing Authors:
Anthony A. Arendt (USA), David B. Bahr (USA), Michiel van den Broeke (Netherlands), Ross
Brown (Canada), J. Graham Cogley (Canada), Alex S. Gardner (USA), Sebastian Gerland
(Norway), Stephan Gruber (Switzerland), Christian Haas (Canada), Jon Ove Hagen (Norway),
Regine Hock (USA), David Holland (USA), Matthias Huss (Switzerland), Thorsten Markus (USA),
Ben Marzeion (Austria), Rob Massom (Australia), Geir Moholdt (USA), Pier Paul Overduin
(Germany), Antony Payne (UK), W. Tad Pfeffer (USA), Terry Prowse (Canada), Valentina Radić
(Canada), David Robinson (USA), Martin Sharp (Canada), Nikolay Shiklomanov (USA), Sharon
Smith (Canada), Sharon Stammerjohn (USA), Isabella Velicogna (USA), Peter Wadhams (UK),
Anthony Worby (Australia), Lin Zhao (China)
Review Editors:
Jonathan Bamber (UK), Philippe Huybrechts (Belgium), Peter Lemke (Germany)
Observations: Cryosphere